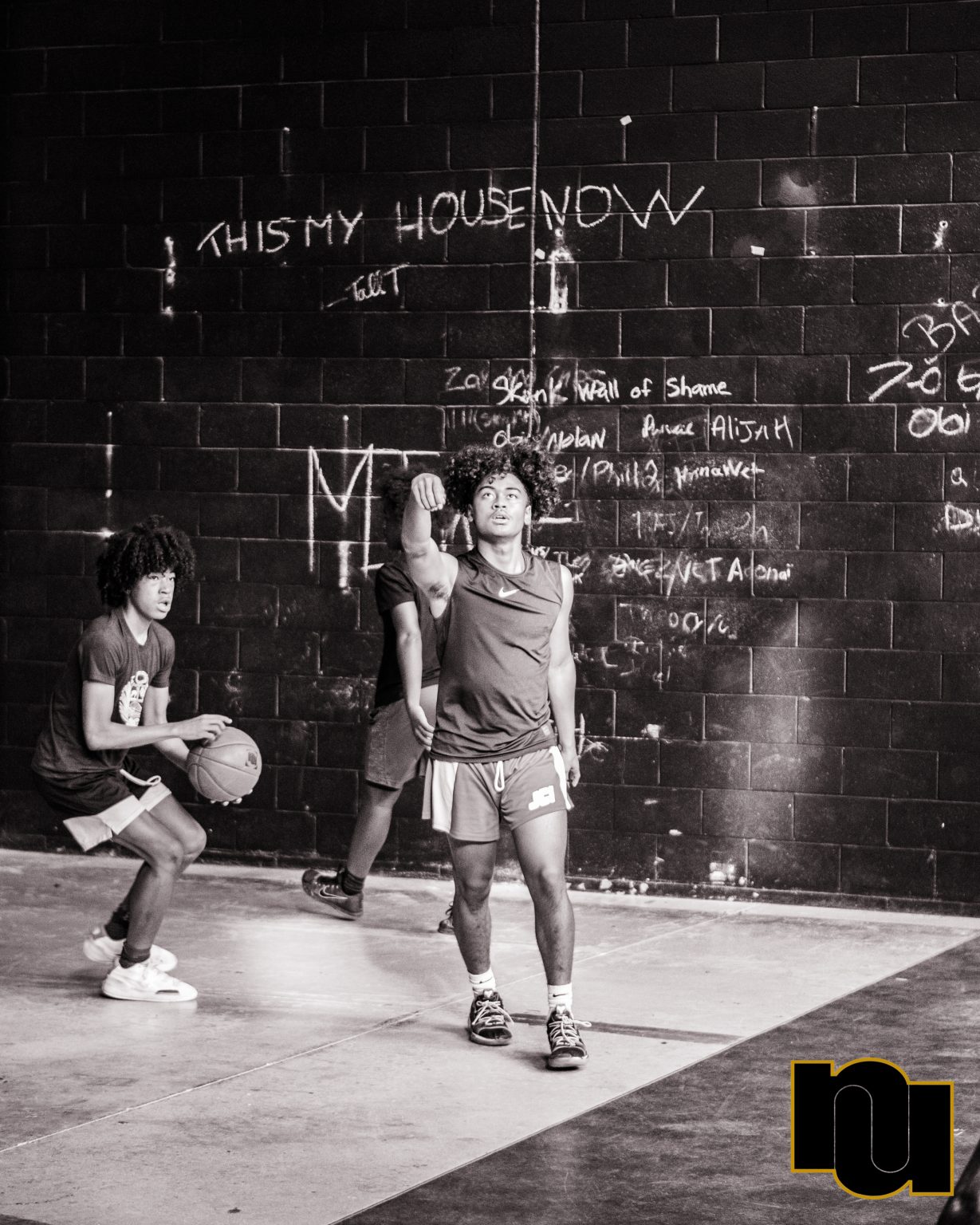 Training
2022/23 TRAINING & DEVELOPMENT PROGRAMS - Join anytime!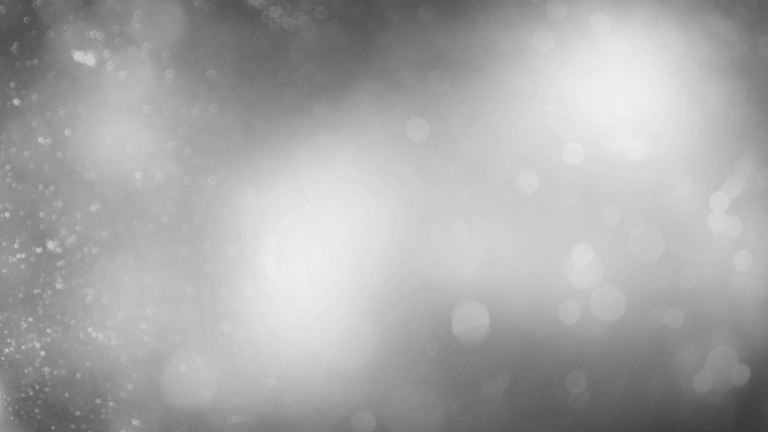 NuStep offers private and group training programs designed to acquaint athletes to the fundamentals of basketball while participating in drills and skill exercises, relays and game-like situations. Our certified trainers have proven experience developing players to their fullest potential.
Pre-registration PRIVATE 1:1 or PRIVATE GROUP TRAINING
(1hr time slots available, please inquire)

Co-ed, all ages - starts January 2023
Don Mills CI, 15 The Donway E, Toronto - Door #9
Saturdays and/or Sundays, 9am-3pm
OR
Rosedale HSA - 711 Bloor St E, Toronto - Door #2 or #4
Sundays, 9am-12pm
SMALL GROUP TRAINING
Grade 8-12 Boys - starts October 7th
Fridays, 8pm-10pm
CALC - 1 Danforth Ave, Toronto - Door #7
or
Saturdays, 9:15am-10:15am
CTS - 725 Bathurst Street, Toronto - Door #16 - 2nd Fl

LARGE GROUP TRAINING
Grade 8-10 Boys - starts October 8th
Saturdays, 2:30-6pm
Rosedale HSA - 711 Bloor St. E, Toronto - Door #2 or 4

Grade 7-10 Girls - starts October 16th
Sundays, 10:15am-12:15pm (gr. 7-8)
Sundays, 12:30pm-2:30pm (gr. 9-10)
Jarvis CI - 495 Jarvis St, Toronto - Door #6/Pool
Contact Us
Ask about our financial assistance programs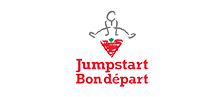 Additional programs include player consultation services for high-level athletes looking to take their basketball careers to the next level. Service include academic planning and preparation such as NCAA and SAT guidance, as well as connection and exposure opportunities. Contact us for more information about our personal training and/or consultation services.