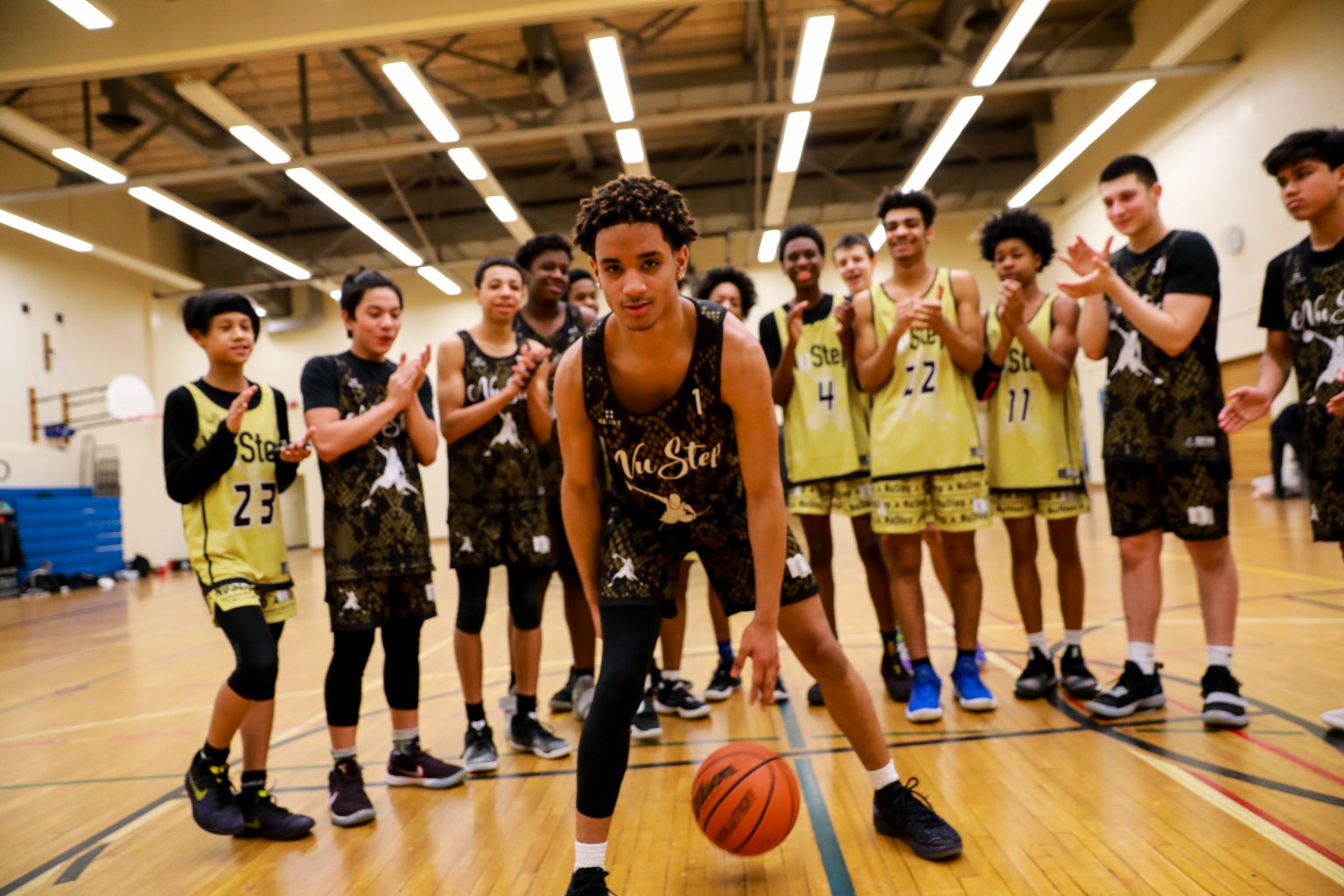 Teams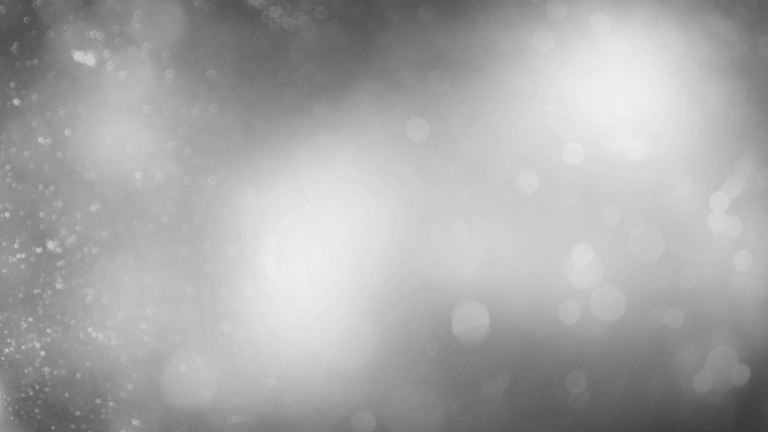 2021/22 Season
Participation in NuStep's local and travel competitive teams are by invitation only. Team tryouts are held every year in the Fall but there may be there may be opportunities throughout the season for new players to join if there is space and a position for them on a team. Contact us to find out and schedule an assessment.
Tryout Registration Form
Local Competitions/AAU & International Travel
As a Toronto NuStep Baller, players have access to high-level training, development and exposure opportunities in Canada and abroad. Our teams have enjoyed many accomplishments and NuStep has been named Canada's fastest rising club. TEAM HIGHLIGHTS
2022 Grade 11/12 AAU Travel Team Tryouts - Sunday February 27th
This season we will be having tryouts to fill spots on our top grade 11 and 12 travel teams. Click the tryout registration form button below for more information.
Contact Us